A Proud Partner
Equus Capital Partners is a private real estate investment manager creating value for our investors. We're proud to be a part of the rebirth of The Knitting Mills, a center for innovation and a major economic driver of Greater Reading, PA.
1/3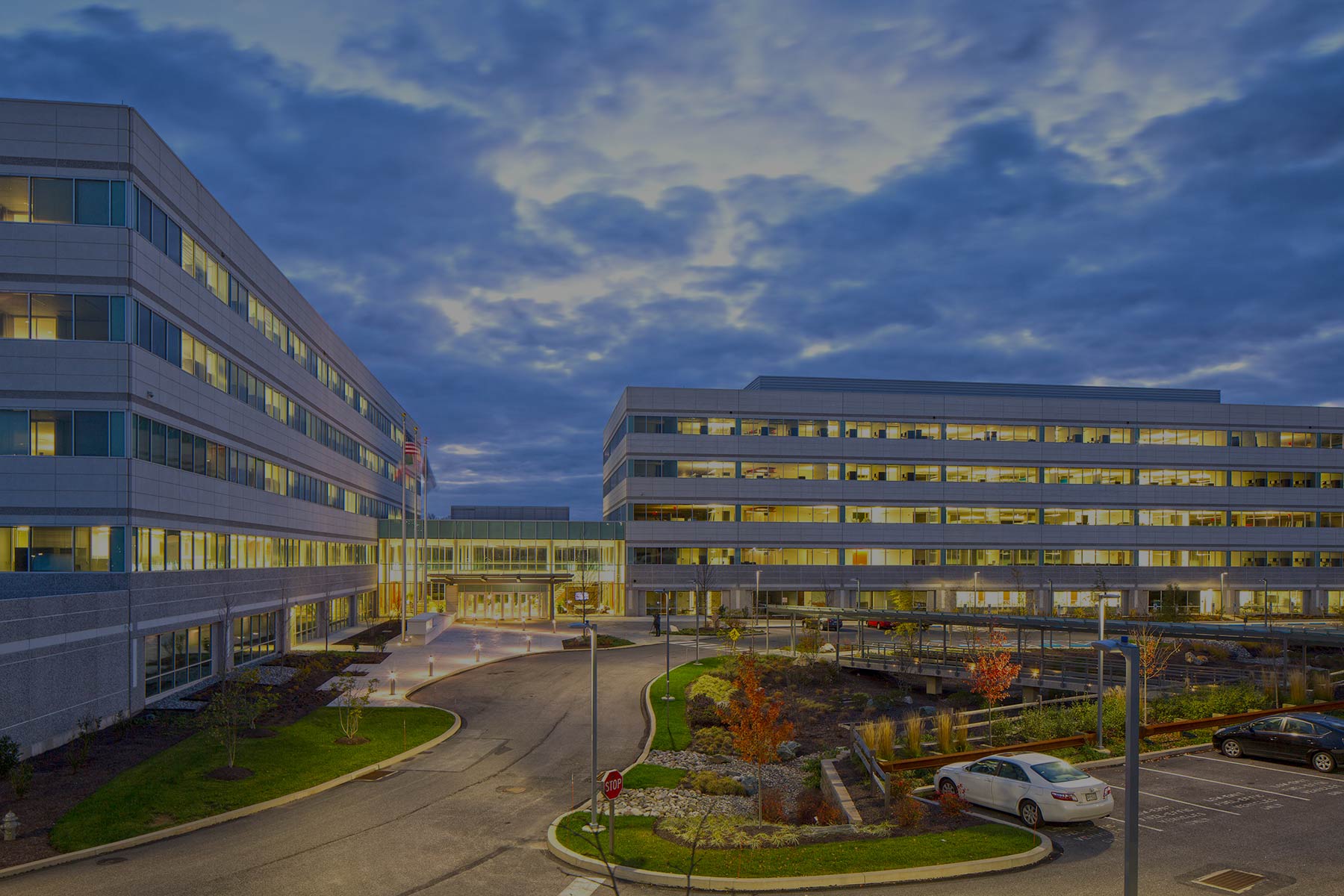 A Proven Track Record
For over 30 years, we've managed a high-quality investment portfolio in top-tier markets across the United States. We have consistently focused on a defined strategy of acquiring and developing high-quality office, multi-family, industrial, R&D, and retail assets in major U.S. growth markets.
2/3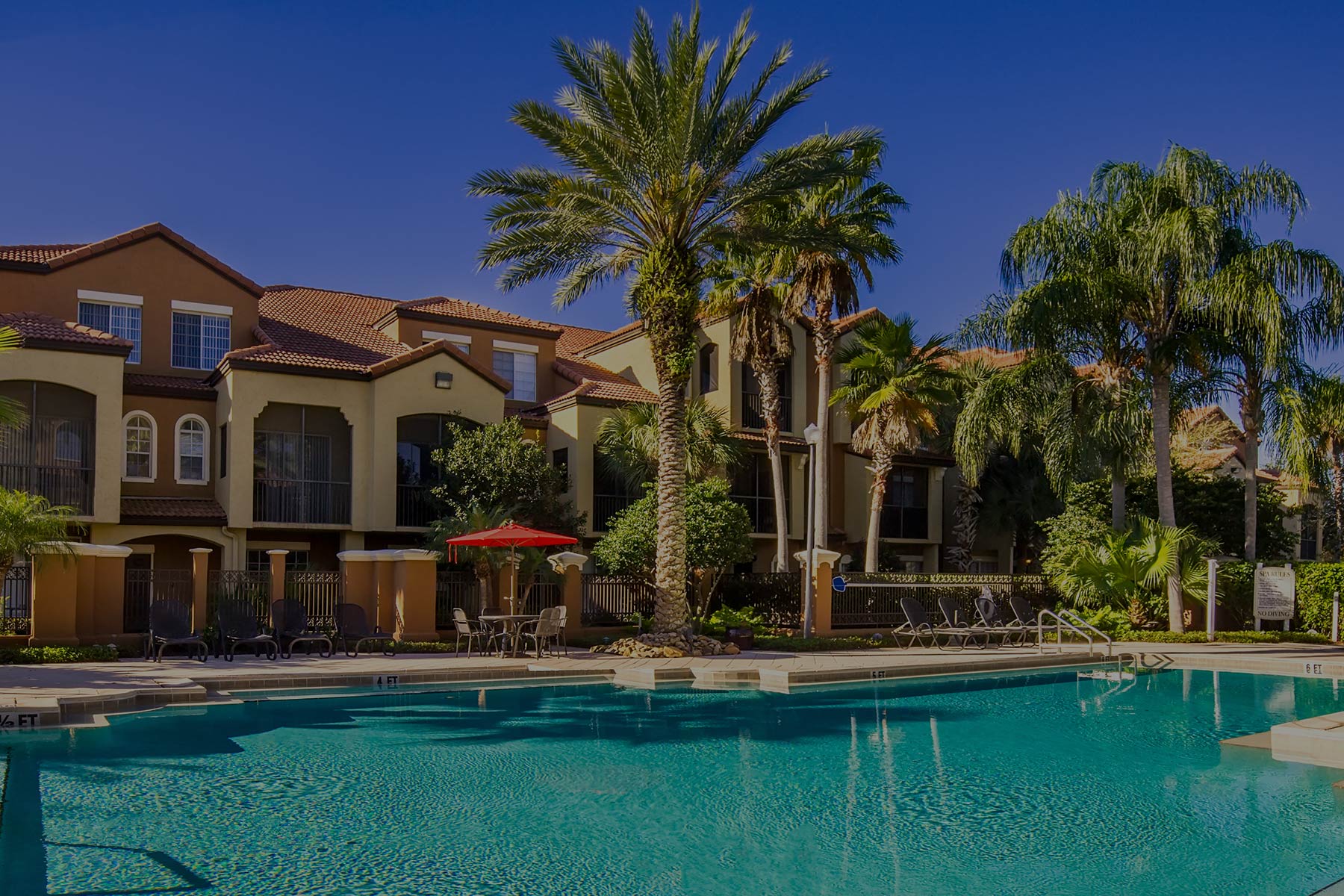 Nationwide Expertise
We're a diverse team of over 100 real estate professionals located in 6 offices and we facilitate the establishment of valuable relationships within all disciplines of the real estate industry across the country.
3/3