Welcome to The Knitting Mills
Over a century ago, industry and community came together as one when Ferdinand Thun and Henry Janssen formed a manufacturing enterprise that would go on to become the largest full-fashioned knitting mill in the world. Today, that same spirit of innovation lives on through the vibrant, technology-driven community that we still proudly call The Knitting Mills.
The Knitting Mills By the Numbers
Dollars invested in the project
Acres reshaped where The Berkshire Knitting Mills once stood
SF of Office, Lab, Medical, Educational, and Retail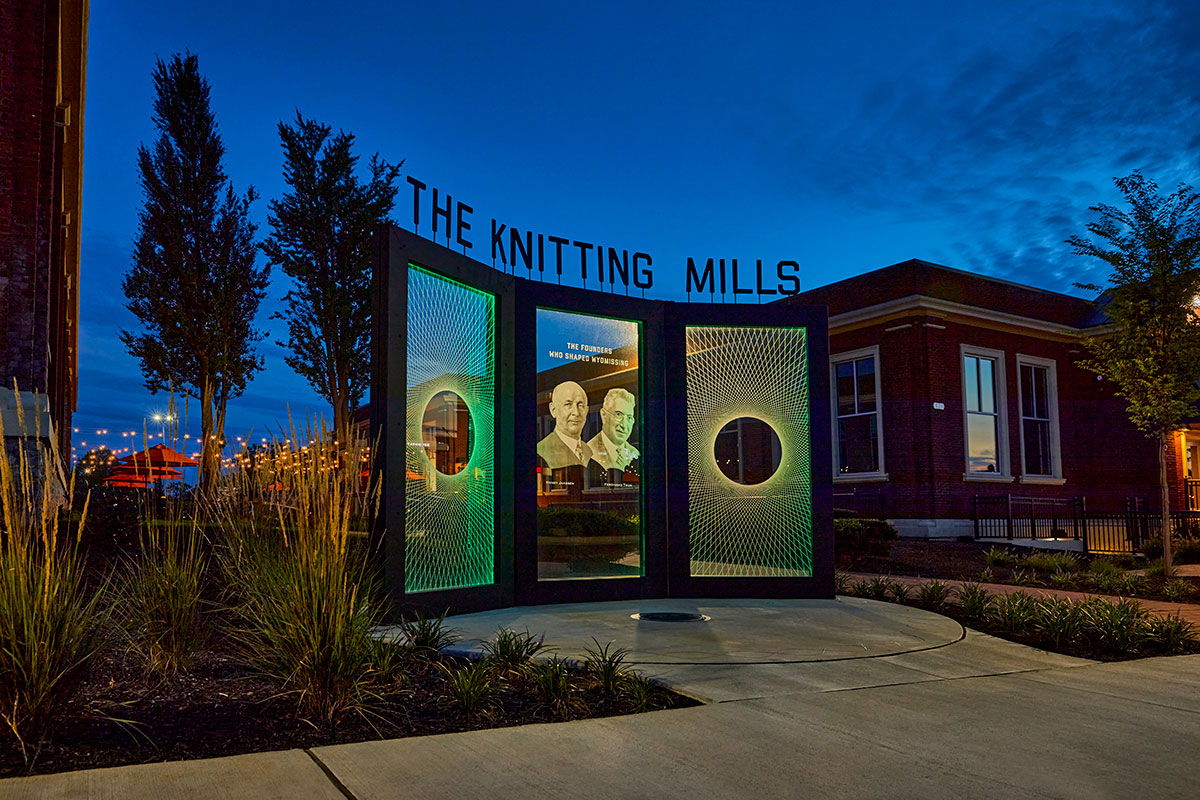 A Bold New Vision
Equus Capital Partners has transformed the famed Berkshire Knitting Mills site into a thriving, mixed-use environment that is home to the region's most exciting companies.

A Dynamic Hub of Business and Technology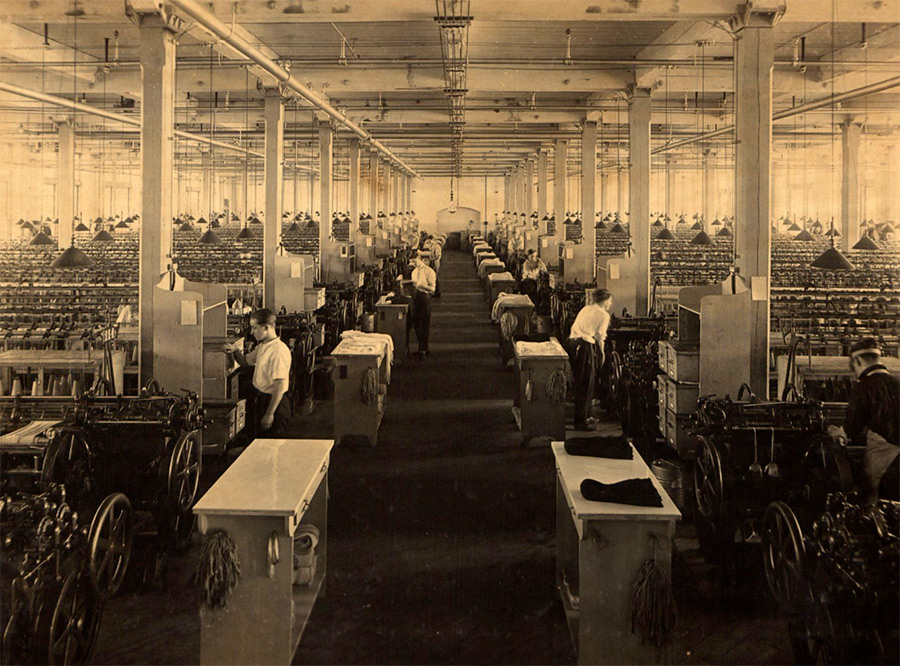 An American Story
In 1906, Ferdinand Thun and Henry Janssen carved out their place in history by building things to last: from machines that still run today to the neighborhood that we call home. It all happened at The Berkshire Knitting Mills.

Bold vision, strategic planning, and focused execution